Rhema Is
Relevant.
Practical.
Life Changing.
Now!
Real life isn't perfect. It's full of real problems that need real solutions. Through the teaching at RBC, you will come to know God better and discover answers to every situation you face. You will learn how to take God's Word and find direction so that you can experience success and victory.
You don't have to be a Bible scholar to understand the Word of God. The teaching from the Word of God that you receive at RBC is powerful and transformational. When you receive it and apply it, it will change you.

IT WILL TAKE YOU FROM WHERE YOU ARE, TO WHERE YOU WANT TO BE.
We've provided some basic information on Rhema Bible College below. If you have any other questions, check out our Frequently Asked Questions page.
COURSE INFORMATION
Rhema Bible College is a three-year, part-time programme of study.
We've provided some basic information about RBC below to hopefully answer any questions you may have regarding the course of study. If you have additional questions please check out the FAQ page or feel free to contact us.
RBC is a part-time Bible College, taking place on 45 selected Saturdays over the span of three years. This part-time schedule provides the flexibility people need to work around their family responsibilities, jobs, church commitments, and University classes.

Class sessions begin at 9am and finish at 6:30pm every Saturday we meet.
Click below to view a list of course subjects.
Rhema Bible College currently has campuses in two locations in the United Kingdom.
REGENT'S UNIVERSITY
Regent's Park Campus
Inner Circle
Regent's Park
London NW1 4NS
KINGS CHURCH CENTRE
The Mill
Bury Road
Bolton
BL2 6QE
Click below to view the campus calendars.
Click below to view the 2019-2020 fee information.
Must be a citizen of the UK or have a valid EU passport with proof of legal residency in the UK (visa, work permit, residence card).

Must be employed or be able to show proof of ability to pay all fees.

Must be at least 18 years of age.
Send us an email! We are happy to help with any questions you may have.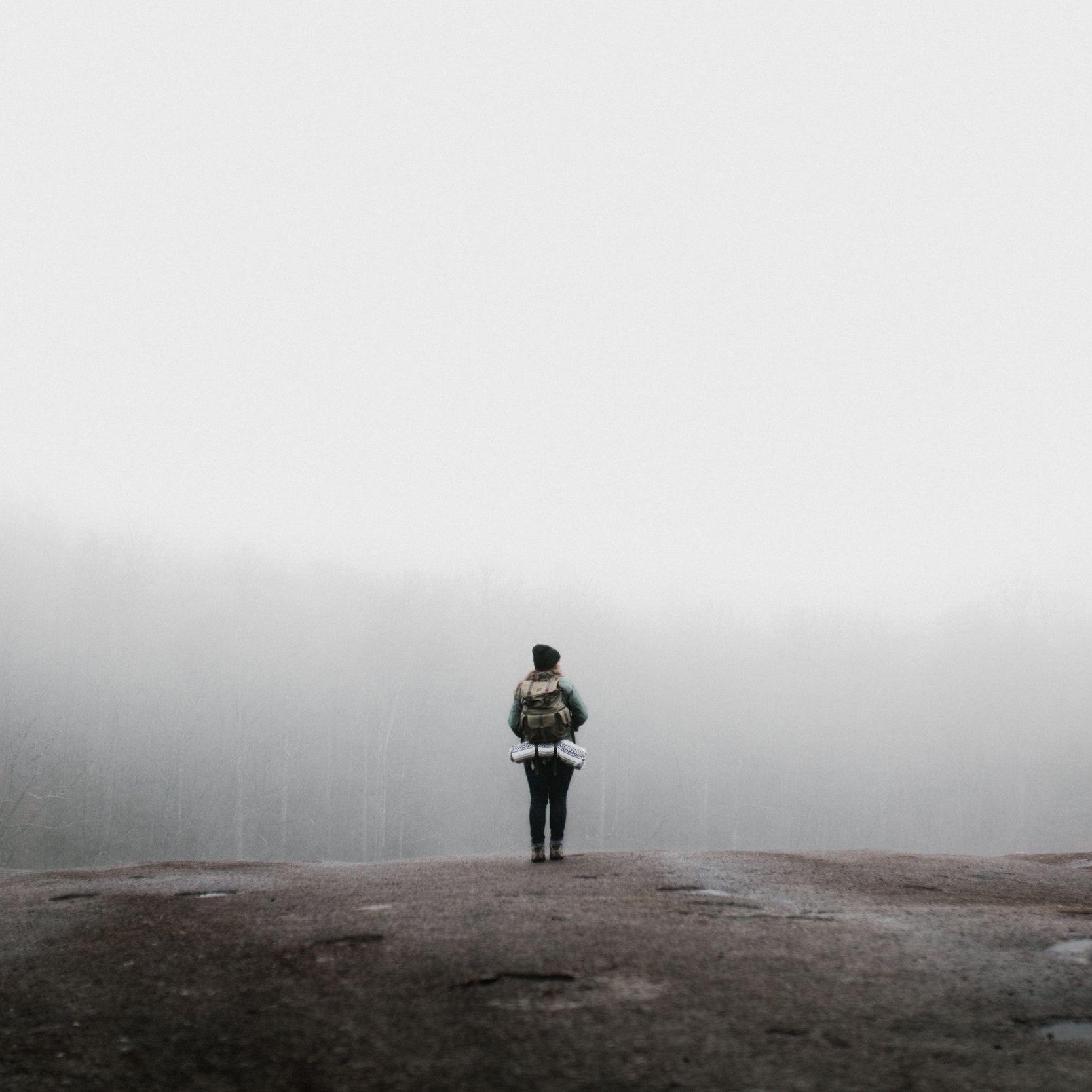 UNSURE ABOUT BECOMING A RHEMA STUDENT?
You can try a class before committing to attend RBC as a student. It's a great way to see if Rhema is for you!
You don't have to be a Bible scholar to understand the Bible…
The Word of God is simple, practical and life-changing. At RBC, Biblical truths are taught in down-to-earth ways, so you can take what you learn, and put it into practice.